Prof. Valeriy Vyatkin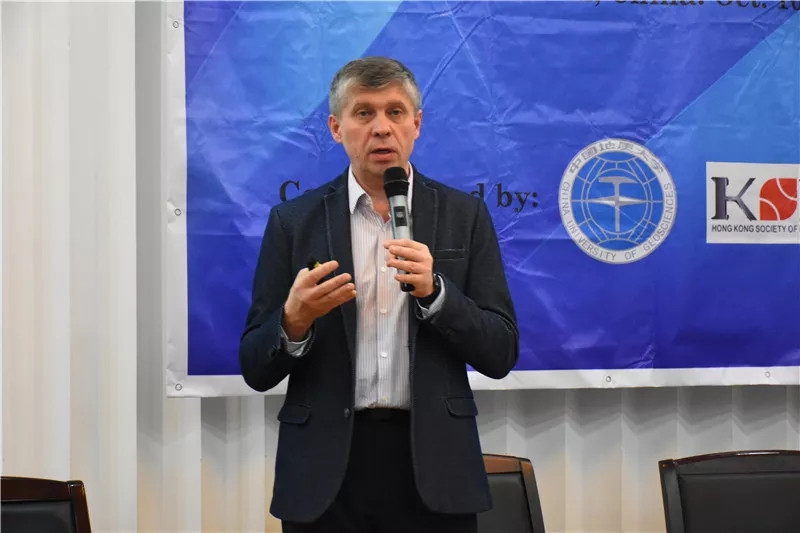 Abstract: Programmable Logic Controllers (PLC) currently form the backbone of industrial automation hardware and software. PLCs were one of the symbols of the third industrial revolution. The arrival of the Internet of Things technologies and their wide penetration to the industrial domains brings new opportunities for making industrial automation systems truly flexible and intelligent and is often associated with the 4th industrial revolution. Smart things in the automation context look like machines and components thereof equipped with a good deal of computational power. How shall the PLC architecture change in the view of these tectonic shifts?
In this talk we discuss the concept of virtual PLC which is adjusted to the realities of highly distributed networked automation systems, but still retains compatibility with the legacy PLC programming paradigms. The concept decouples physical hardware architecture of the automation systems from the way programs are organised, developed and maintained. The Virtual PLC concept brings the transparency of software deployment to any hardware topology, from the traditional PLC "box", to the highly distributed sensor and actuator network where the central processing device "dissolves".
We will discuss benefits of this architecture for flexibility and reliability of automation systems, the same time we will outline some challenges on the way to this picture. The ongoing research and development works toward this end, along with the international standardisation activities will be summarised.