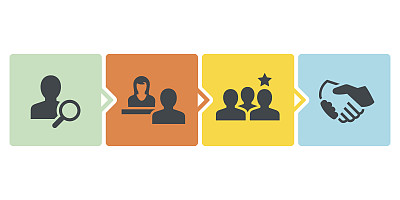 Conference Secretary
To be successful in the role, you should meet the following requirements:
1. Bachelor Degree or above;
2. Fluent oral English skill and excellent writing skills;
3. Proficient in Word, excel, photoshop, coreldraw and other office software.
4. With strong responsibility and great aggressiveness; Endurable and hardworking; With excellent communication skills; Patient and careful; Rigorous logistical thinking.
5. Smart and quick response to problem.
6. C1/C2 driver license is a plus.
7. Capable of writing.
8. Aesthetical and talented in design.
9. Working experience is a plus.